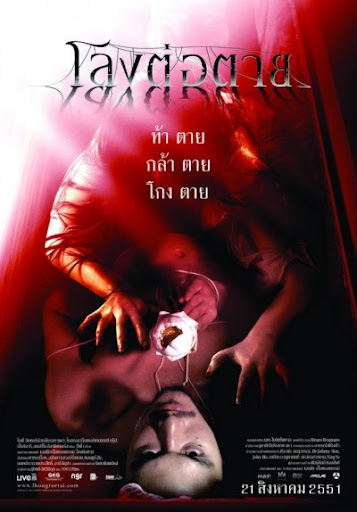 Here's some more posters for
The Coffin
. I've got an alternate Thai poster, and a selection of English-language posters and even a couple of Taiwanese posters.
Starring Ananda Everingham, Karen Mok and Mamee Napakpapha Nakprasitte,
The Coffin
is directed by Ekachai Uekrongtham. It's based on a true Thai ritual of lying in a coffin to dispell bad karma.
The Coffin
opens on Thursday in Thailand.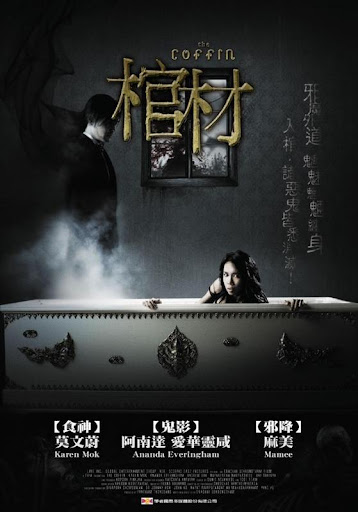 Related posts: